NEWS
Bella Shmurda Exposes Ghanaian Government Covid-19 Fraudulent Act
---
Bella Shmurda has revealed he tested Negative to Covid-19 in New York after he was deported from Ghana for testing Positive to the virus.
Yesterday, news that Bella Shmurda was deported from Ghana hit the internet. According to reports, he tested Positive to Covid-19 in Ghana and was asked to pay #70,000 daily for 14 days of isolation.
He informed the officials that he was tested in Nigeria and his result came out negative. They insisted he pay the isolation fees, but Bella stood his ground. In the process of defending his stance, he assaulted a Ghanaian doctor and was deported and banned from entering the county.
Few hours after his deportation, Bella travelled to New York City and tested Negative to Covid-19.
Apparently Ghanaian authorities are allegedly in the business of giving out fake COVID results and forcing people to pay money for isolation.
Taking to his IG story, Bella Shmurda threw shades at Ghana after his NYC COVID test. He demanded an explanation and why he tested positive for COVID only in Accra and not Nigeria or NYC.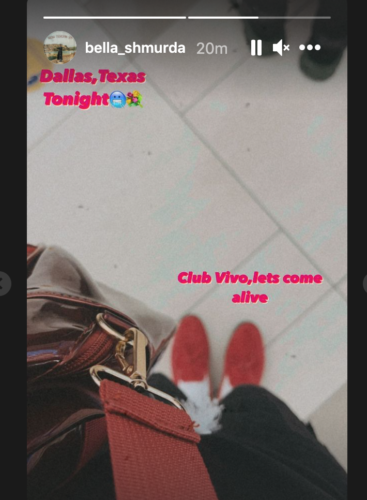 Share On:
MORE ON: Bella Shmurda
---
CLICK HERE TO PROMOTE YOUR MUSIC/VIDEO
---
Related Posts
---